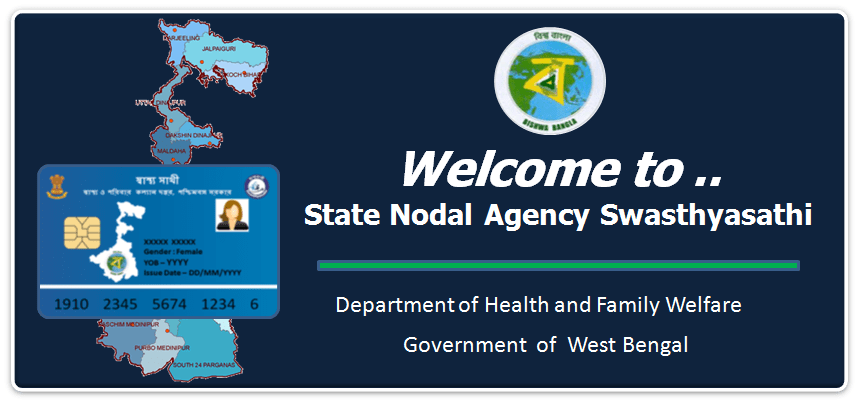 This page contains different Swasthya Sathi Orders.
Document Source : Swathyasathi Portal.
Subhrapratim De is a Data Entry Operator (DEO/VLE) under MGNREGA Scheme. He is working at the ground level (Gram Panchayat) since 2008 in West Bengal. He has strong background knowledge of computer system, network and operating system. He has knowledge of programming and databases too. Lastly he is a part time blogger.