User Posts:

Subhrapratim De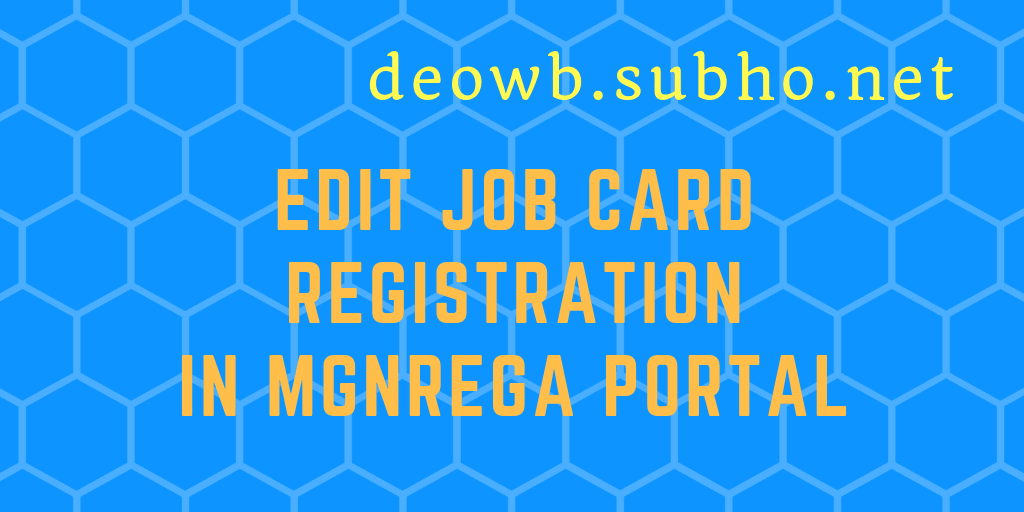 We are humans and we mistakes. VLEs are humans and they can also make mistake while registering a job card. So, after registering a job card in mgnrega portal ...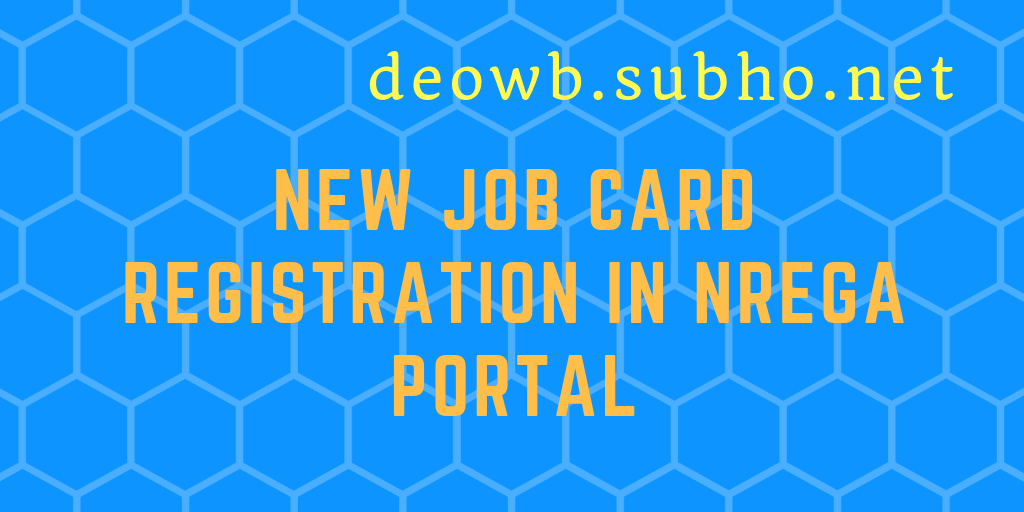 The first thing in the MGNREGA website is the new job card registration. The Job Card is the entry pass into the MGNREGA scheme. Also Job Card is one of the ...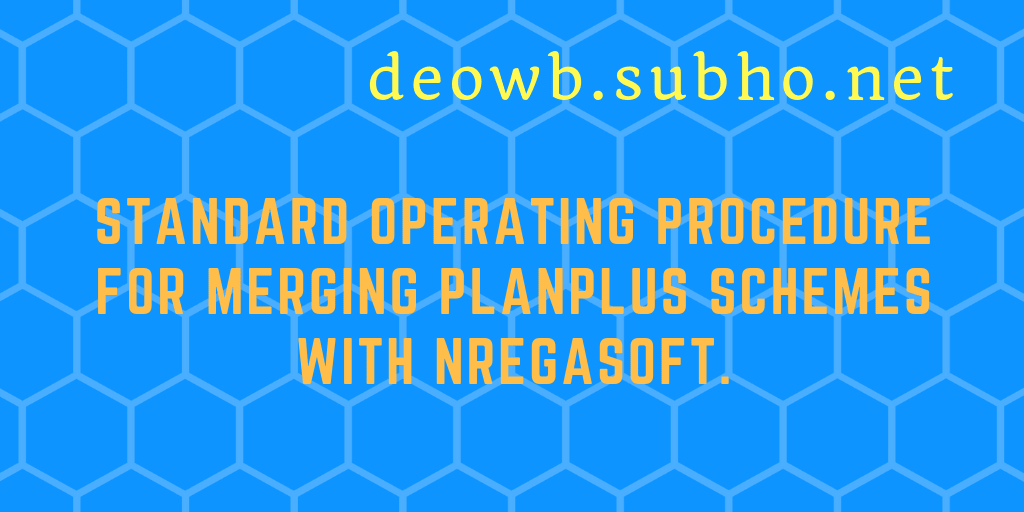 Pre-requisite Processes to be executed in PlanPlus for merging PlanPlus with NREGASoft. 1) First Approve the entered plans under PlanPlus2) Second Freeze the ...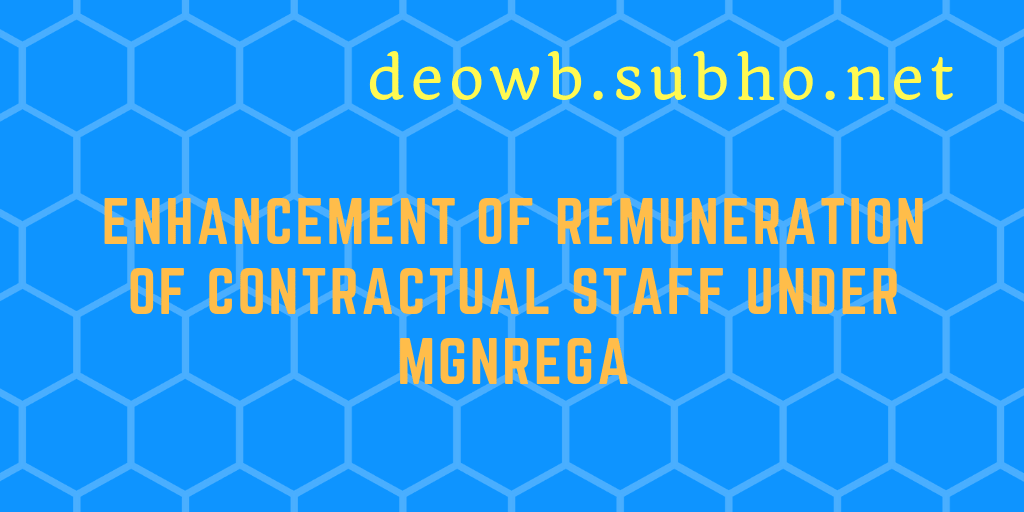 The issue of enhancement of remuneration of different contractual officials engaged in connection with implementation of MGNREGA work was under active ...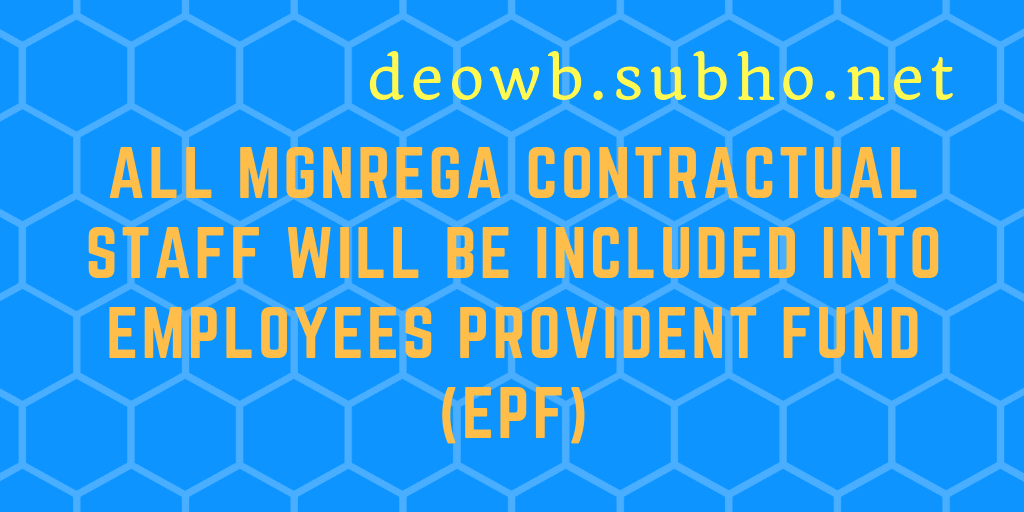 Fianally EPF for MGNREGA contractual staffs will start. After DEO/VLEs and STPs become contractual, and getting the benefit of Swasthya Sathi this ...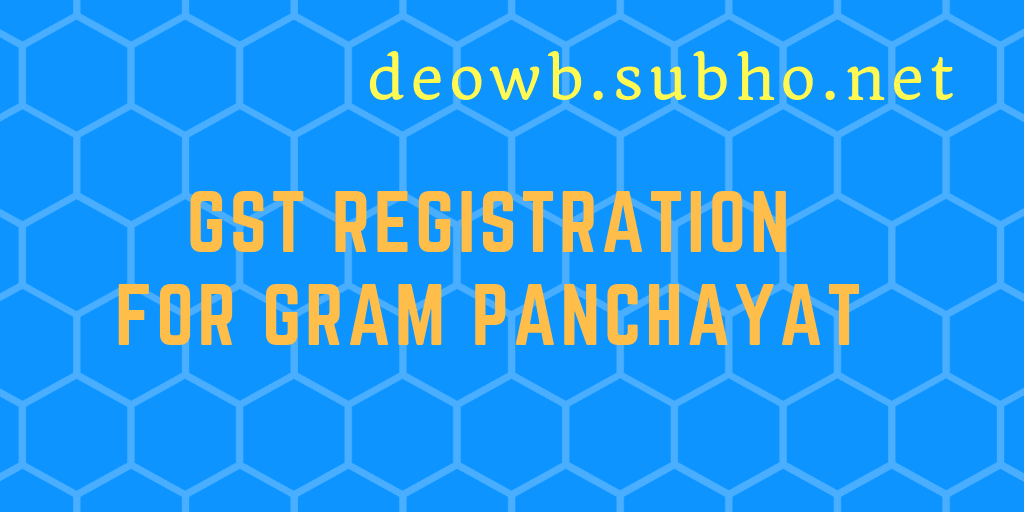 Finally the Gram Panchayats are coming under the GST network. Gram Panchayat GST registration was declared mandatory on 14-07-2017 vide finance ...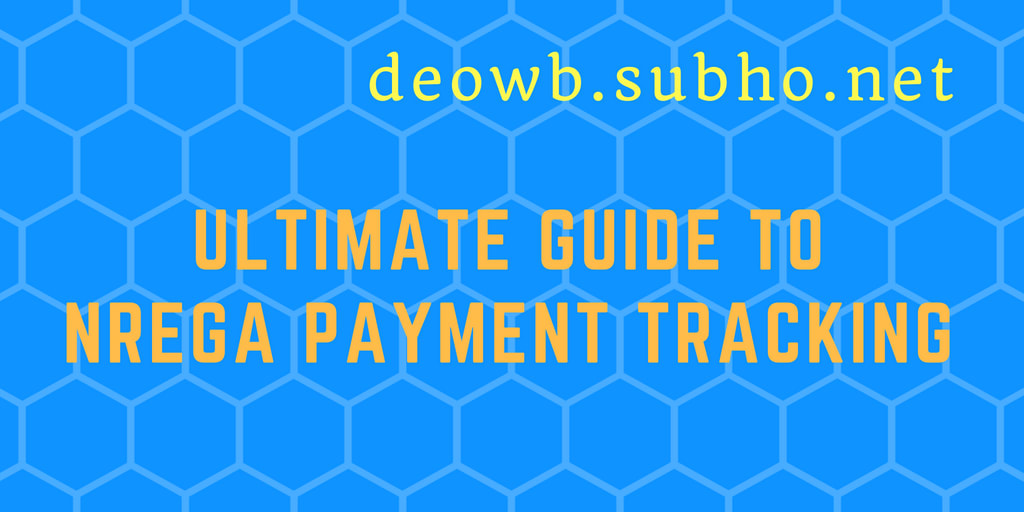 Hello friends, from the past one year everyone is confused about the NREGA FTO payment tracking procedure. What the procedure we should follow to track nrega ...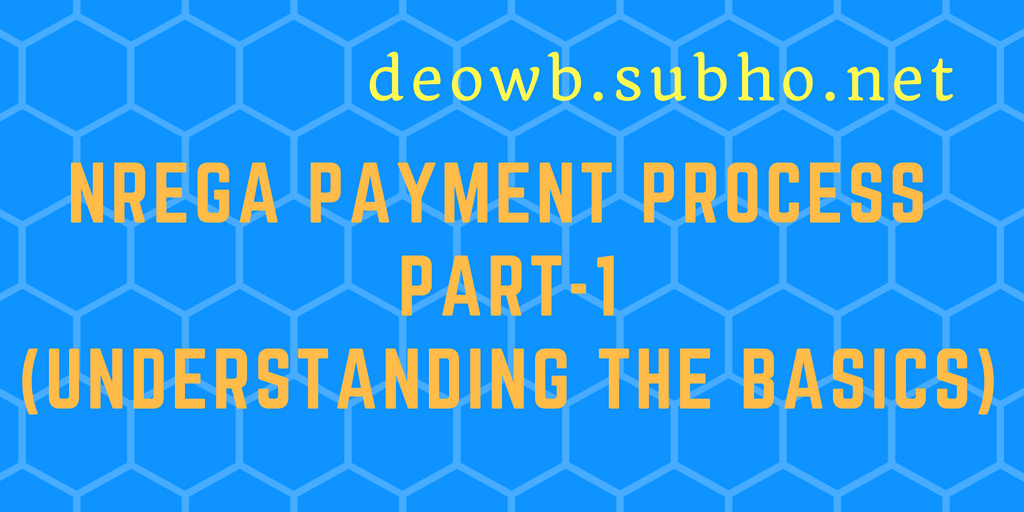 In the recent time the most development has been made in the nrega payment process. With the introduction of eFMS (which works in sync with npci mapper), ...
We are aware that orientation workshop on Gram Panchayat Integrated Monitoring System (GPIMS) has been completed in all districts across the state. In ...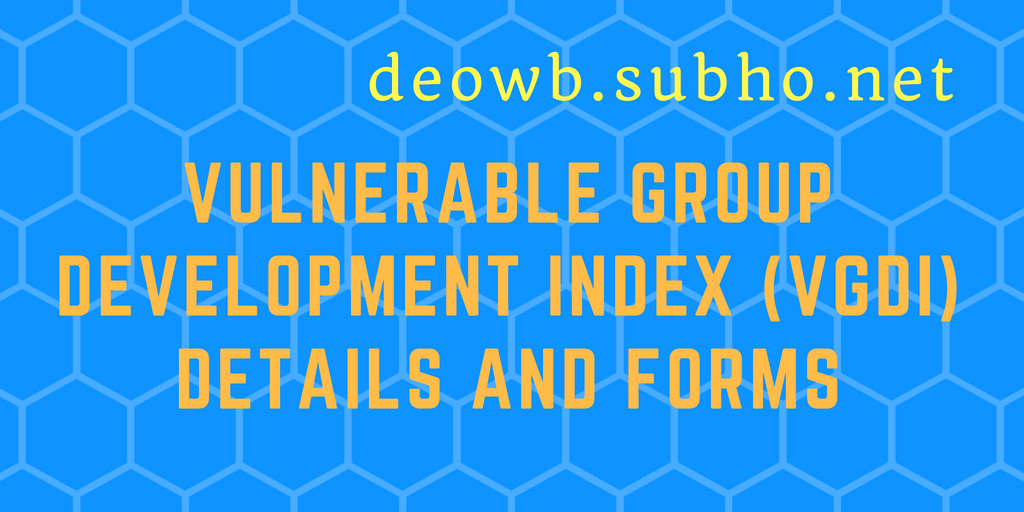 Vulnerable Group means the Group that experiences a higher risk of poverty and social exclusion than the general population, such as schedule tribes, schedule ...
Browsing All Comments By:

Subhrapratim De